Unveiling PhotoPro AI 1.1.0: Enhancements in Object Removal and More
New York, October 23, 2023--AVCLabs, a pioneer in the realm of artificial intelligence and multimedia software, has just announced the release of PhotoPro AI version 1.1.0, a substantial upgrade to their advanced photo editing software. This new version 1.1.0 boasts a significant enhancement of the object removal feature, the introduction of the Ultra Definition model, and the integration of TensorRT models.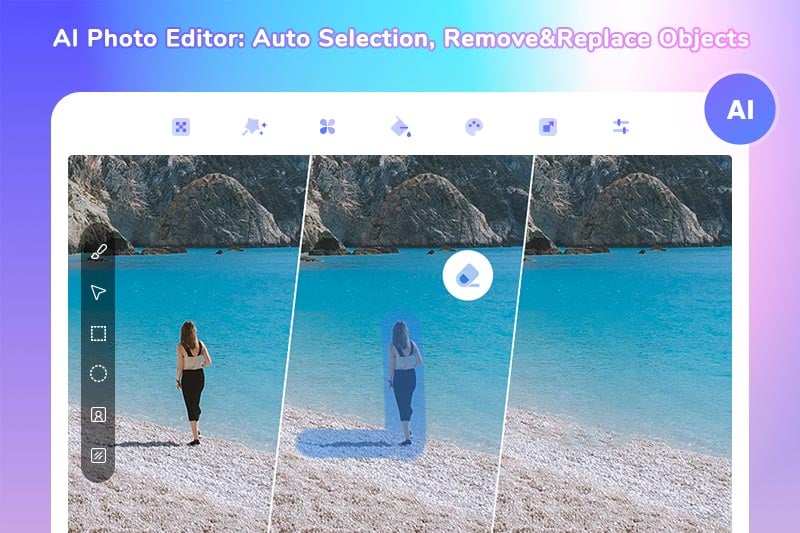 Highlights of PhotoPro AI Version 1.1.0
Big Improvements in Object Removal Feature
The most notable enhancement in this update is the object removal feature. Compared to its predecessor, the new version delivers a natural and flawless result as if the removed object does not exist at all. This is achieved by introducing a more sophisticated and trained AI model to analyze thousands of adjacent pixels and intelligently fill them in. You just need to choose the object you want to remove with a brush or other available tools, and the AI will take care of the rest. With the new version, everyone with a digital camera can edit amazing shorts. No need for professional skills or expensive editing software.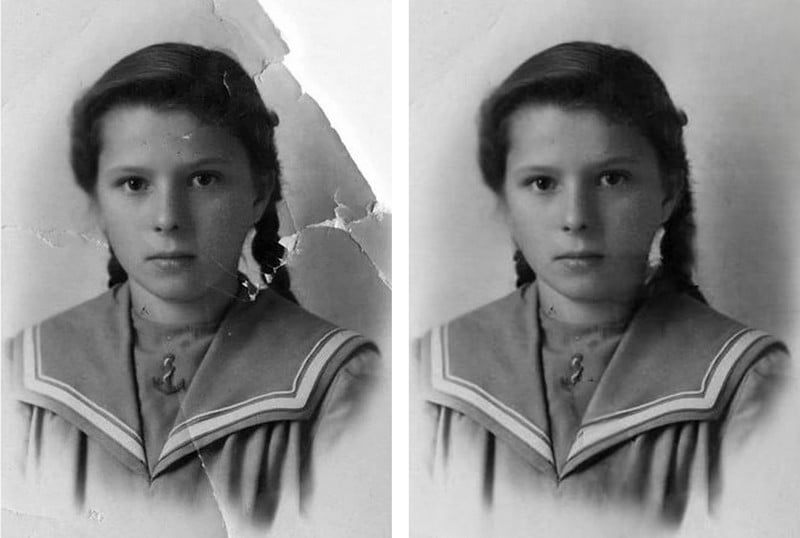 Addition of Ultra-Definition Model
Another noteworthy update is the addition of a new ultra-definition model for the Enhance feature. While the previous version only offers Standard Definition and High Definition options, the new model helps elevate your photos to unprecedented clarity.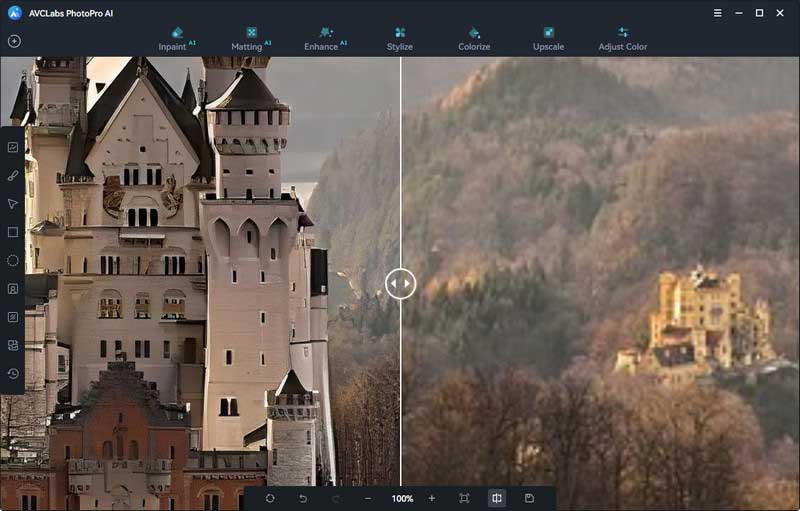 Deployment of TensorRT Models
To enhance the overall performance and user experience, AVCLabs has also integrated TensorRT models into PhotoPro AI in this new version. The deployment of these models significantly improves processing speed, allowing users to edit their photos faster and more efficiently. With this update, AVCLabs ensures that users can enjoy a seamless editing experience without any unnecessary delays.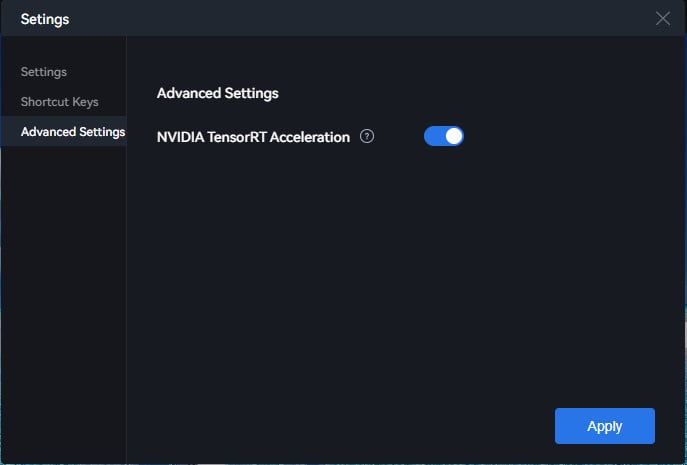 Key Features of PhotoPro AI
Since its release, PhotoPro AI has been a game-changer in the photo editing landscape. It offers a comprehensive suite of editing features such as object removal, deblurring, upscaling, background removal and replacement, color adjustment, and human face restoration. Leveraging artificial intelligence, PhotoPro AI streamlines the traditional editing workflow, making it as easy as a breeze.
AVCLabs PhotoPro AI
Remove distracting elements from your photos.
Isolates an object against a transparent background for easy replacement.
Increase the photo size by up to 4x while maintaining high quality.
Remove artifacts, deblur, and sharpen while preserving the original resolution.
Adds colors to black and white photos with a control slider.
Personalize your photos with artistic effects using various available templates.
Adjust colors such as saturation, brightness, contrast, etc.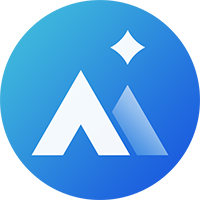 Coming Up Next
Following up on this upgrade, there are a few exciting features we can look forward to in its future roadmap. For example, a text-based generative AI, which lets you use a prompt to add or modify elements in an image. Simply mask an object, give it a description of what you want to replace it with, and the generative AI will create a whole new object based on your text prompt. Suppose the image is a man holding an apple in his hand, you want to replace the apple with an orange, your prompt would be "an orange" for replacement.
Great photos do not always belong to those with great equipment and editing expertise. PhotoPro AI lowers the barrier for anyone who is interested in the craft and is also robust enough for professionals. Available for use on both Windows and Mac platforms, PhotoPro AI is a versatile solution for all your photo editing needs. Visit the product page to learn more about this innovative tool and embrace a new world of editing possibilities.
About AVCLabs
AVCLabs is a leading developer of multimedia software, dedicated to providing creative and productive AI video and photo editing tools that enhance workflow. With a focus on innovation and ease-of-use, AVCLabs empowers users to make complex video and photo edits simpler than ever before.
Contact Us
Email: [email protected]
Website: https://www.avclabs.com/
Product page: https://www.avclabs.com/photopro-ai.html
Facebook page: https://www.facebook.com/AVCLabs.Official2022
---
Related Articles