The 5 Best Advantages of AI Video Optimizer You Should Know About
The proliferation of affordable high-resolution cameras, along with the growth and availability of new video-centric social media platforms, has led to a surge in user-generated content (UGC) usage. The increase in UGC usage has also led to an increase in demand for video optimization. With the help of artificial intelligence, it's now possible to optimize videos much more effectively than ever before. AI-powered video optimizers offer users numerous advantages over traditional manual optimizers. Whether you're just getting started with video optimization, or you'd like to take your current workflow to the next level, this article will give you all the information you need about AI video optimizers.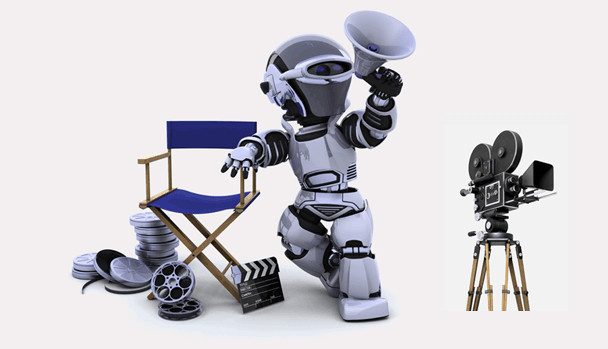 What Is AI Video Optimizer?
An AI video optimizer is software that uses AI-based image processing and sound recognition algorithms to enhance the visual and audio quality of a video. These algorithms can also be used to remove unwanted visual elements from videos. Most AI video optimizers allow you to select between different workflow settings. These workflows let you select the enhancements that you want to apply to your video and can be used to create a custom video workflow based on your needs. This is helpful for people that want to apply enhancements to all of their videos.
---
How Does an AI Video Optimizer Work?
AI video optimizers work by scanning the video data in the selected files and then applying enhancements to optimize their quality. These algorithms have been programmed to recognize visual elements and then use them to enhance the overall quality and visual appeal of the video. A good video optimizer will be able to recognize problems with the video and then apply fixes to correct them. For example, an optimizer will be able to recognize poor lighting and grain, and then apply fixes to correct those issues. The best video optimizers such as AVCLabs Video Enhancer AI, also let you choose which AI model of enhancements you want to apply to your videos.
---
The 5 Best Advantages of AI Video Optimizer
*AI-Based Resolution Upscale
Video resolution upscale will attempt to increase the visual quality of your video by increasing the resolution of the source file. We all know, it is impossible to recreate a high-definition video from a low-resolution video sequence. So this can be done in a couple of different ways. The first method would be to simply increase the resolution of the source file prior to it being edited. The second method would be to apply the upscale algorithm to the edited video after it has been saved, which is just done by Video Enhancer AI that can turn your videos from old home movies and low-quality SD and DVDs into clean, enlarged footage with resolutions up to 8K.
Ensuring that your videos have a high enough resolution is extremely important due to how visual social media has become. Having videos that are too low quality can significantly hinder your ability to engage your audience. That's where resolution upscale comes in.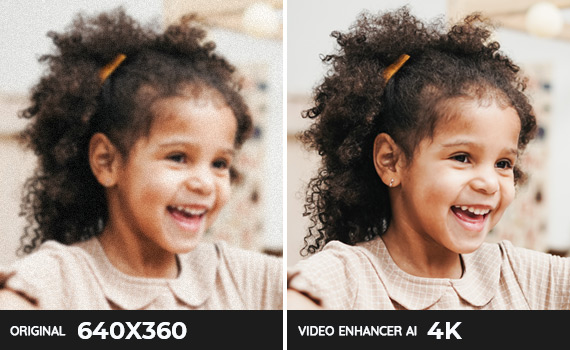 *AI-Based Face Recognition and Blurring
One of the most widely used AI video optimizers is AI-based face recognition and blurring. Face recognition software is able to identify individuals, and then it blurs out their faces automatically. Blurring faces is beneficial for a number of reasons. For example, it helps keep individuals anonymous, which is especially important for brands and businesses. With face recognition and blurring, it's also possible to obscure multiple faces at once, which is a feature not offered by manual blurring methods. These automatic tools also have the added advantage of being completely objective and impartial. You can be sure that the software will recognize and blur out all faces, even those that are partially obscured or out of the frame.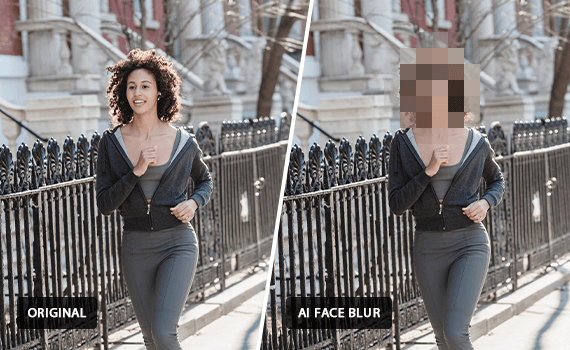 *AI-Based Video Quality Enhancement
Video quality enhancement refers to adjusting a video's brightness, contrast, and saturation levels. This can be helpful if the lighting is poor or if the camera settings weren't ideal when the video was shot. AVCLabs Video Enhancer AI also has the added advantage of allowing users to set custom values for saturation, brightness, and contrast.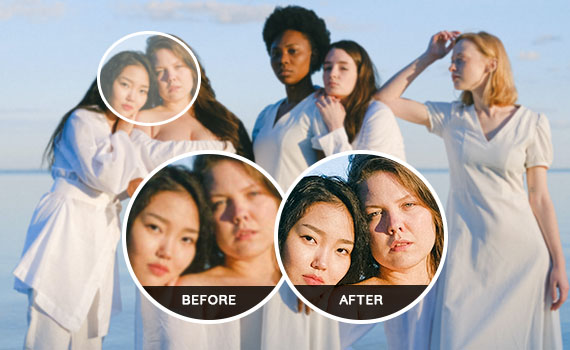 *AI-Based Video Blur Reduction
Reducing the blur in video footage is now possible with the help of artificial intelligent video deblurring. This technology uses advanced algorithms to analyze videos and identify areas that are blurred. Once the software has identified these areas, it applies a deblurring technique to them, resulting in a clearer and sharper video. This process is completely automated, meaning with AI-based video deblurring software, anyone can reduce the blur in their videos and improve the quality of the footage.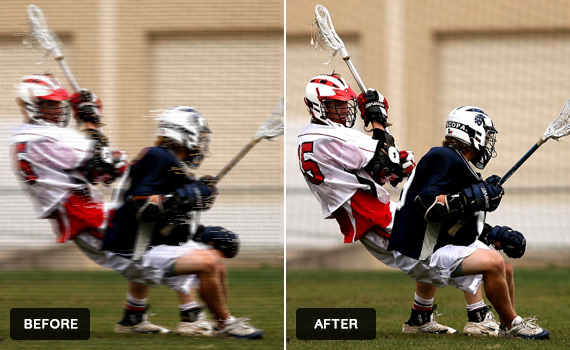 *AI-Based Removing Video Shaky
One of the most common issues with video quality is shakiness. This can be caused by a number of different factors, including an unsteady camera, an unsteady subject, or even the wind. A shaky video can be a significant issue that reduces the quality of your video. Fortunately, with an AI-based video stabilizer, you're able to remove this shaky issue from your videos. AI-based video stabilization is capable of identifying where the shakiness is occurring in your video and attempting to correct it.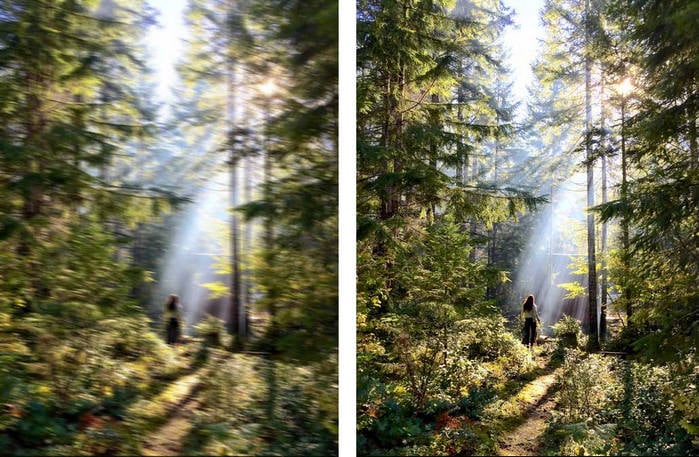 ---
Conclusion
This article provides an overview of AI-powered video tools and their capabilities, as well as an explanation of how they function. If you're just getting started with video optimization and are looking to learn more about AI video optimizers, then this article is a great resource to start with. Click the Download button below and you can evaluate all the above features at once.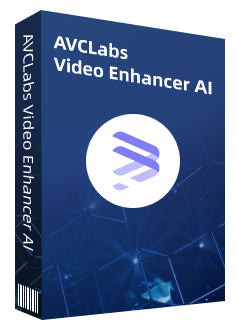 AVCLabs Video Enhancer AI
Use Multi-frame enhancement to improve the visual quality
Upscale video from SD to HD, HD to 4K, or 8K with super-resolution
Remove noise and grain from your noisy footage
Sharpen blurry faces and enhance facial details
stabilize shaky video with Multi-frame enhancement
Support lossless MP4, MOV, MKV, and AVI as the output format
Enhance and improve video quality
with Video Enhancer AI