How to Increase Image Clarity - Turn Any Photo Into A Work of Art
The camera on your phone is probably one of the most used apps. From snapping selfies, capturing the perfect moment or documenting your adventures, cameras are integral to our relationship with smartphones. In a world saturated with images, it is increasingly important for images to pop and remain memorable. Unfortunately, it is not always easy to achieve that in real life conditions.
That's why designers and developers have started using artificial intelligence (AI) to improve image quality and clarity to make sure that every picture taken with a smartphone stands out and leaves a lasting impression on viewers. So let's take a closer look at how AI is increasing image clarity better than ever before.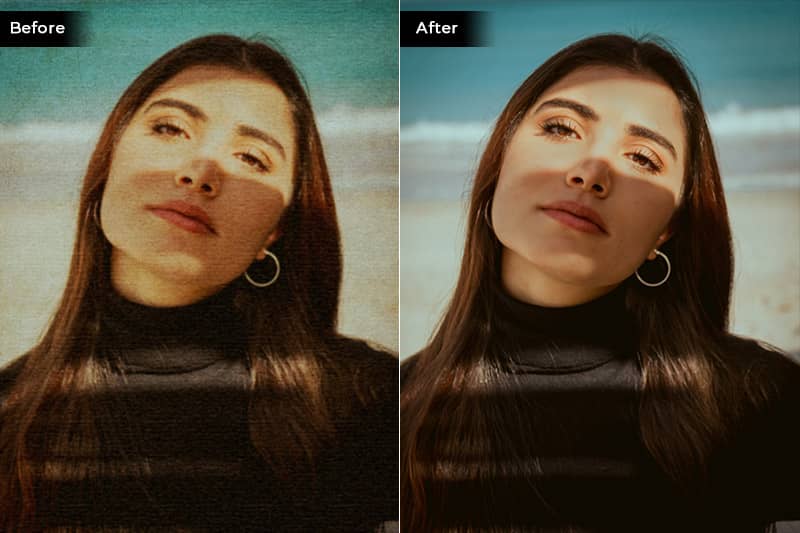 Part 1: How Businesses can Benefit from Using AI to Improve Image Clarity?
There are many advantages that businesses can gain by using AI to improve image clarity. By doing so, businesses can improve their image quality while simultaneously reducing image noise and compression artifacts. As a result, businesses will be able to obtain better-quality images with less effort while also improving their bottom line.
Some of the key advantages of using AI to improve image clarity for businesses include:
1) Increased image quality: By using AI to improve image clarity, businesses can ensure that their images are of the highest possible quality. This is important for businesses who rely on images to market their products or services, as high-quality images are more likely to attract customers.
2) Reduced image noise: Image noise can be a major problem for businesses, as it can make images appear blurry or distorted. By using AI to reduce image noise, businesses can improve the clarity of their images and make them more visually appealing.
3) Improved image compression: Image compression is an important tool for businesses who need to save space on their servers or who want to send images electronically. However, image compression can often result in lost image quality. By using AI to improve image compression, businesses can reduce file sizes without losing image quality.
4) Bottom-line benefits: Ultimately, the biggest benefit of using AI to improve image clarity is that it can help businesses save time and money. By improving image quality and reducing image noise, businesses will be able to reduce the amount of time and money they spend on image editing and image processing. In turn, this can help businesses improve their bottom line.
---
Part 2: Increase Image Clarity with AVCLabs Photo Enhancer AI
Nowadays, with the rapid development of AI technology, increasing image clarity is easy to accomplish with AI image upscaling tools, and the tool we recommend here is AVCLabs Photo Enhancer AI. It is powerful and user-friendly for people who don't know any photo editing skills. The process is completed by the program fast and automatically and needs no fine-tuned work. It also supports enhancing images in batches.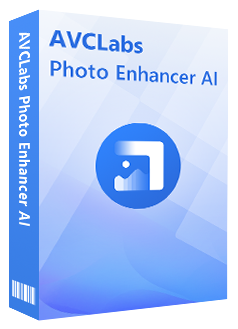 Photo Enhancer AI
Automatically remove noise/grain from images
Upscale the image resolution without losing quality
Make the blurred, low-quality photos to high-definition
Immediately improve your portrait photography
Quickly colorize the old black&white images
Remove the background from images with one-touch
Steps to increase image clarity with AVCLabs Photo Enhancer AI:
Step 1:
Download and install.
Download and install AVCLabs Photo Enhancer AI on your computer. This program has some system and hardware requirements for the computer. Click here to check for detailed information.
Step 2:
Import source images.
Once finish the installation, you can launch the program and get into the main interface of the program. Click on the "Browse" button to import the image you have captured from your computer in batches, or simply drag and drop the image to the window directly. There will be snapshots of all the imported photos displayed at the bottom of the main interface.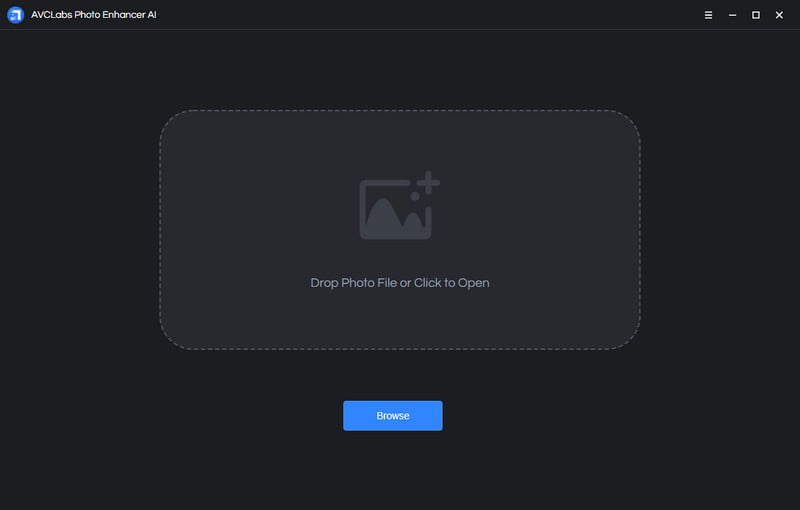 Step 3:
Choose the AI Feature and Image Size.
There are 5 built-in AI Features in AVCLabs Photo Enhancer AI: AI Upscaler, AI Denoiser, AI Color Calibration, AI BG Removal or AI Colorizer to meet users' different demands. To enhance the images' quality and improve the resolution, you need to choose the AI Upscaler.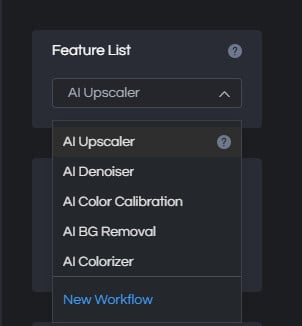 The "Image Size" option offers 100%, 200%, 300%, and 400% for you to choose. To convert these images to 4K, we can choose 400%. Under the Scale, there is a "Face Refinement" option which is used to retouch the portrait photos. Switch off it since we don't need this function.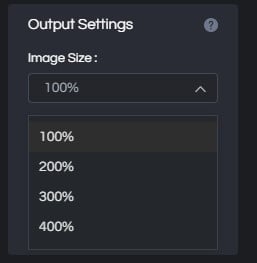 Step 4:
Preview the effect.
You can check the effects of the enhanced images before saving them to your computer. Choose an image by clicking the snapshot at the bottom of the main interface. Then click on the eye icon in the upper right corner and the program will begin processing. When it finishes, you can drag the white line to see the contrast.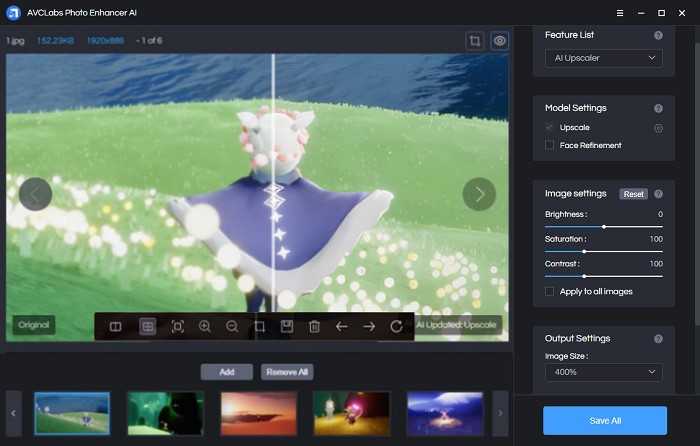 To see the contrast more clearly, you can check the zoom-in effects with the below image: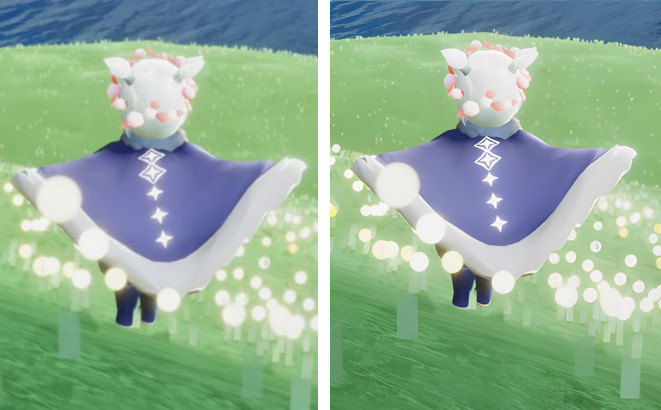 Step 5:
Save the photos to computer.
After checking the effects, you can click on the "Save All" button to get the enhanced images on your computer.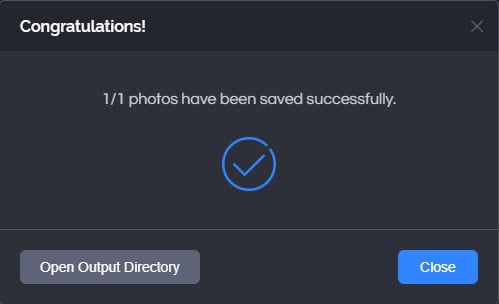 ---
Conclusion
It is possible to increase the clarity of an image using AVCLabs Photo Enhancer AI. This software uses artificial intelligence to automatically improve the quality of photos. The user simply needs to select the photo they wish to enhance and then let the software do its job. This can be done in a matter of seconds, making it a very convenient way to improve the quality of photos. Additionally, the results obtained with this software are often much better than those that could be achieved by manual editing. Therefore, it is definitely worth considering using AVCLabs Photo Enhancer AI if you want to improve the quality of your photos.
Enhance and restore photo quality
with the power of AI