AVCLabs Photo Enhancer AI - Bring Old Photos Back to Life
You probably have a special place in your heart for old photographs. It is almost certain that you have some of them stored somewhere in your house, or maybe even in your phone. Old photos are irreplaceable because they capture a moment in time that can never be brought back. They are great ways to keep the memory of loved ones who are no longer among us. However, the unfortunate truth is that photos cannot last forever. Fading and discoloration with time is normal, which explains why old photos tend to look yellowish and worn out. There's nothing you can do about it but accept it as natural aging process and try our best to preserve these pictures digitally by scanning them or taking screenshot from phones. Fortunately, now AVCLabs Photo Enhancer AI can help you restore old pictures and bring them back to your life!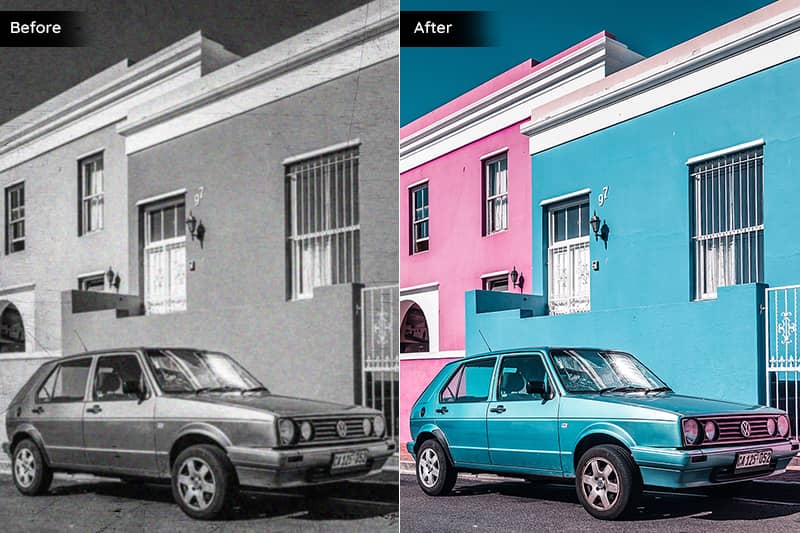 Part 1: How to Preserve Old Photos?
Have you ever seen a black and white photo that has been colorized? Or, maybe you've seen an old, damaged photo that has been restored to its former glory. In both cases, AI was likely used to restore the photo.
AI is becoming increasingly good at restoring old photos. Using algorithms, AI can fill in missing details and colors, and even repair damage. In some cases, AI can even recreate photos that have been completely destroyed.
First, it's important to understand the difference between black and white photos and colorized photos. Black and white photos are simply images that are only shades of gray. They don't contain any color information.
Colorized photos, on the other hand, do contain color information. However, this color information is often inaccurate or incomplete. For example, an old photo that has been colorized might have only a few colors, and these colors might not be accurate to the original scene.
When AI restores a black and white photo, it is creating color information from scratch. It does this by analyzing the shades of gray in the photo and then mapping them to corresponding colors.
AI can also restore damaged photos. In some cases, AI can even recreate missing portions of a photo. This is done by analyzing the surrounding areas of the damage and then using algorithms to fill in the missing parts.
---
Part 2: Restoration of Old Photos with AI
If you have old photos that are in need of restoration, AVCLabs Photo Enhancer AI can help bring them back to life. This powerful AI software is designed specifically for photo restoration, and can quickly and easily repair damage and restore old photos to their former glory.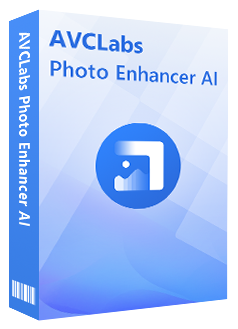 Photo Enhancer AI
Automatically remove noise/grain from images
Upscale the image resolution without losing quality
Make the blurred, low-quality photos to high-definition
Immediately improve your portrait photography
Quickly colorize the old black&white images
Remove the background from images with one-touch
Steps to restore old photos with AVCLabs Photo Enhancer AI:
Step 1:
Download and install.
Download and install AVCLabs Photo Enhancer AI on your computer. You can click here to check detailed information about the system and hardware requirements of AVCLabs Photo Enhancer AI.
Step 2:
Import the old photos.
After you install the program on your computer, you can launch and you will see the main interface as the picture shown below.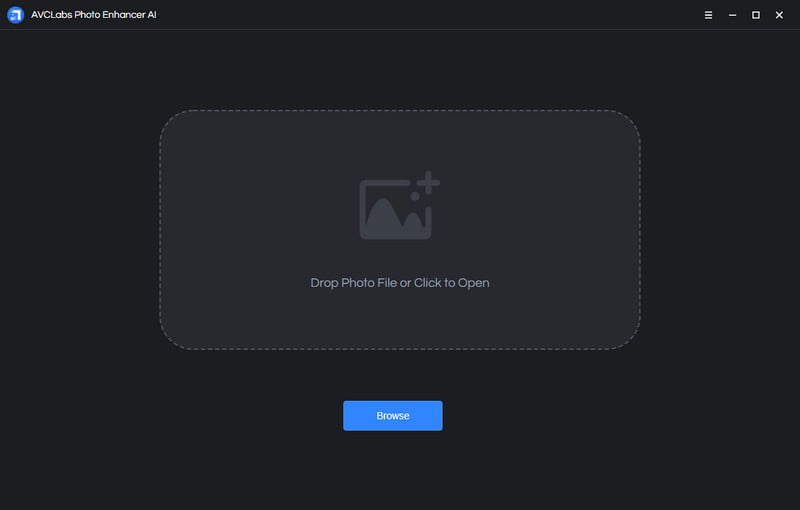 You can click on the Browse button to choose photos to import or simply drag and drop the source files to the program directly.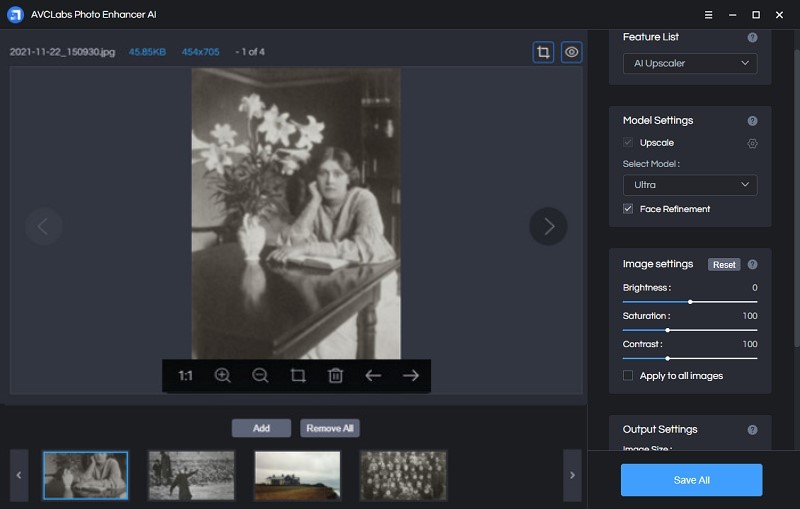 Step 3:
Choose the AI Feature and Image Size.
AVCLabs Photo Enhancer AI offers 5 options of AI Feature: AI Upscaler, AI Denoiser, AI Color Calibration, AI BG Removal and AI Colorizer. AI Upscaler can enhance and enlarge photos, it's used to improve the overall quality of the photo. While other AI models are targeted on the specific photo problems like grainy, bad colors, etc.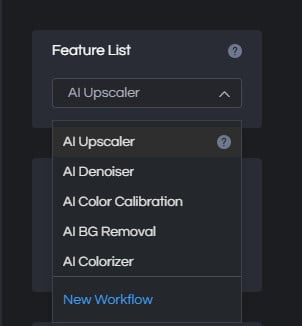 For the Image Size, here are 100%, 200%, 300%, and 400% for you to choose. If you only want to restore the old photo, there is no need to upscale the photo and you can choose the scale as 100% to save time.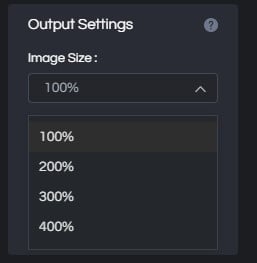 Step 4:
Preview the effect.
If you want to preview the final effect before saving the photo, you can click on the little eye icon in the upper right corner of the main interface and drag the white line to see the contrast.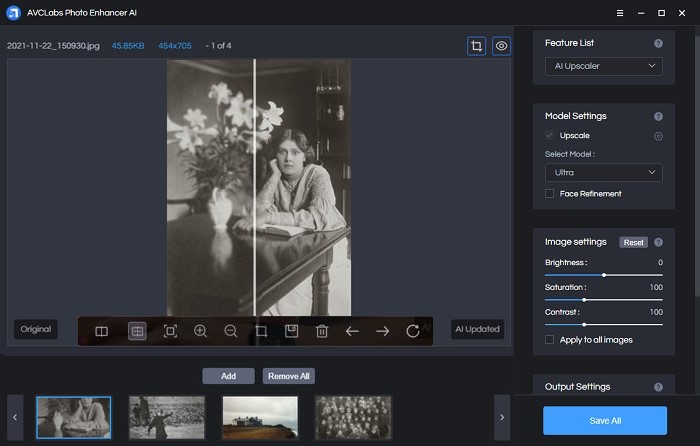 Now just click on Save All to start the process and the photos will be saved to the defined folder automatically.  If you want to change the output path, you can tap on the Menu button > Settings > Change to set a new destination.
---
Conclusion
When it comes to restoring old photos, AVCLabs Photo Enhancer AI is one of the best tools available. It can bring even the most faded and damaged photos back to life with its powerful image restoration capabilities. Whether you're looking to restore an old family photo or a cherished memories, AVCLabs Photo Enhancer AI is definitely worth considering.
Enhance and restore photo quality
with the power of AI